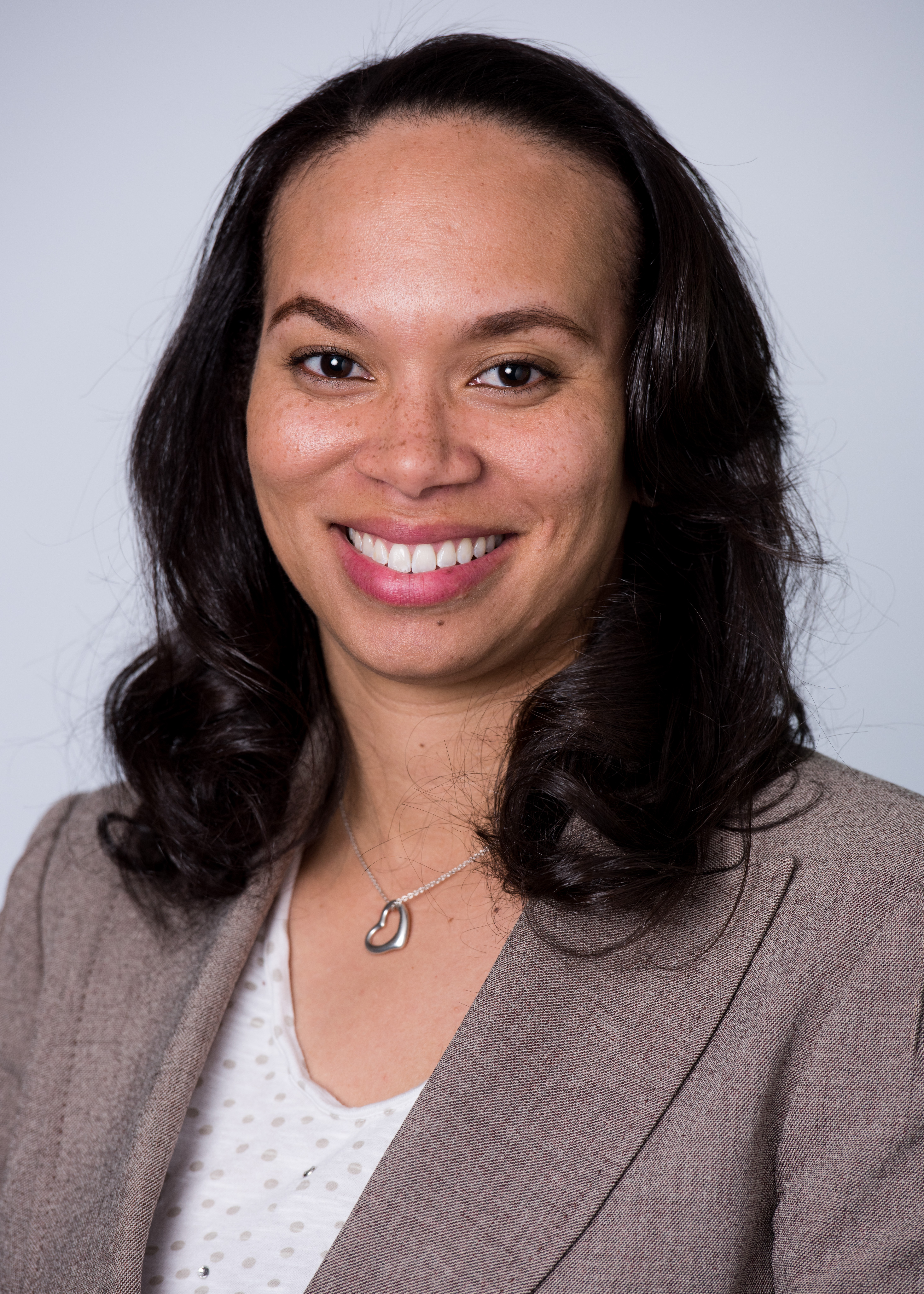 Heaven D. Tennyson is a healthcare operations executive for the Fortune 300 healthcare leader, DaVita Healthcare Partners, Inc. As a senior manager in the Kidney Care Division, she is responsible for a $5M P&L and manages a team of 60 employees across four outpatient dialysis clinics in Southeast Los Angeles County and North Orange County.
Prior to Heaven's current position, she has worked in many roles during her 7 year tenure at DaVita. She was a business analyst on the alternate modalities team where she helped to grow a new strategic business unit by 300% in one year. Later she was promoted to senior analyst and led a generation of monthly metrics reporting and analytics as well as process improvement for on-boarding new nocturnal programs. Heaven later moved to field operations with a promotion to manager over facility operations. In her first year she received a core value award for continuous improvement for her successful facility turnaround of both clinical outcomes and financial performance.
Prior to DaVita, Heaven spent 3 years as an advertising Account Executive for EBONY magazine, the flagship brand for Johnson Publishing Company, Inc. Here she managed over 300 accounts in various categories, including health and beauty; electronics; food and beverage; and finance.
Heaven is also on the Executive Committee of The Denise Roberts Breast Cancer Foundation (TDRBCF). Prior to being offered a seat on the Executive Committee, Heaven was the lead for program development, grant writing, and fundraising initiatives. She was the creative mind behind its "Know Yourself" advertising campaign in 2007. Under Heaven's leadership, programs such as LifeSavers Outreach and Styling for Life, as well as the Strong Voice newsletter were established.
Heaven is currently a Masters of Business Administration candidate the Kellogg School of Management at Northwestern University, Evanston. In 2003, she received her Bachelor of Arts in English with a Minor in Business Administration from the University of Arizona, Tucson. During her junior year, she learned to speak Spanish as a study abroad student at Universidad Sek, in Segovia, Spain. In 2004-05, she completed the Riordan Programs Fellowship at UCLA Anderson School of Management, with which she stays involved as a speaker and resource, having served on the Board of Directors in 2007-08, as the VP of Programming.
Heaven enjoys outdoor activities including hiking and swimming, as well as cooking and watching movies with family. She lives in Los Angeles, California with her husband McKinley Tennyson, Jr. and their two children, Hezeki (4) and Madison (1)