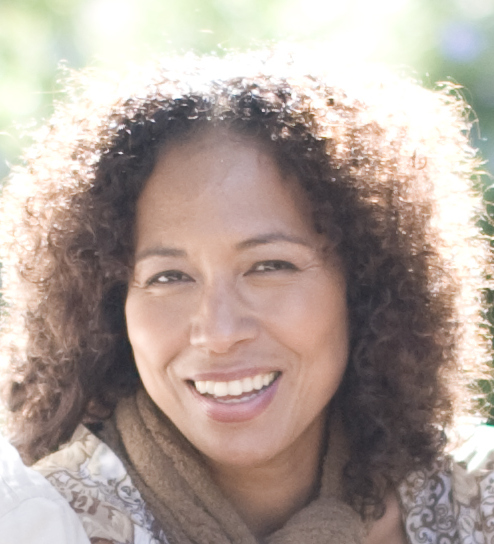 Michele Roberts is the owner of Total Accounting and Bookkeeping Services in El Segundo, CA, which provides full-service accounting support to The Denise Roberts Breast Cancer Foundation.
Michele earned her BS degree in Accounting from the University of Southern California and is an active, licensed CPA in the state of California.
She began her career in the audit department of Ernst & Young LLP and spent eight years as a Finance Director at Interactive Data Corporation in Santa Monica, CA.