Life Saver Program (Angela Pittman)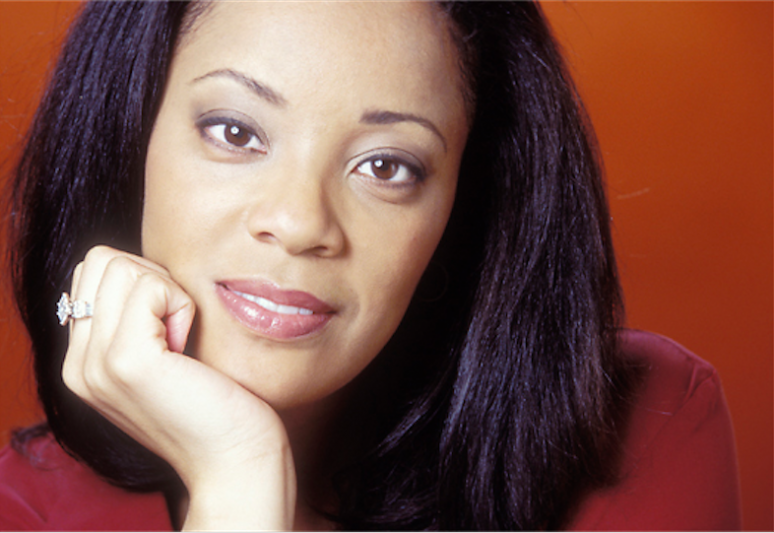 The Angela Pittman Life Saver Outreach Program is an outreach program that strives to educate teenagers and young adults about breast health and recruit members of The Denise Roberts Breast Cancer Foundation's (TDRBCF) mission. This advocacy/ recruitment program focuses its outreach on students, ranging from high school to college. TDRBCF trains the Life Savers to be breast health advocates who encourage all people to be aware of their health, regardless of age.
Our target is to reach schools that have health career programs already in place. We will visit the schools in an effort to spread breast health awareness. The idea is to reach the students who will then go home and tell their parents, aunts, uncles, cousins about the information they learned in school.
The Angela Pittman Life Saver Outreach Program is twofold– Life Savers will be breast health resources for the student audience as well as volunteer Liver Saver Recruiters by emphasizing the importance of giving back to the community they live in, highlighting all of the benefits involved—from building a marketable college application with professional growth to self fulfillment.
As a Life Saver, you are expected to effectively set up appointments and make lasting connections with schools. Your presentation will follow specific guidelines you will learn in Live Saver training. Live Savers will need good time management skills. If you can not fill an appointment you are responsible for finding another Live Saver who can.
Because this is a pilot program, the Live Saver's input to the program's development is encouraged. We value your expertise and congratulate your conviction in this program. Your confidence as a Live Saver will be a reflection of your impact on the student community.
The Denise Roberts Breast Cancer Foundation extends its warmest gratitude for your efforts to spread breast health awareness and to be advocates of ageless good health. Please contact us to see how you can help save lives!
Please complete this registration form. All fields are required. Thank You.