Mammogram Team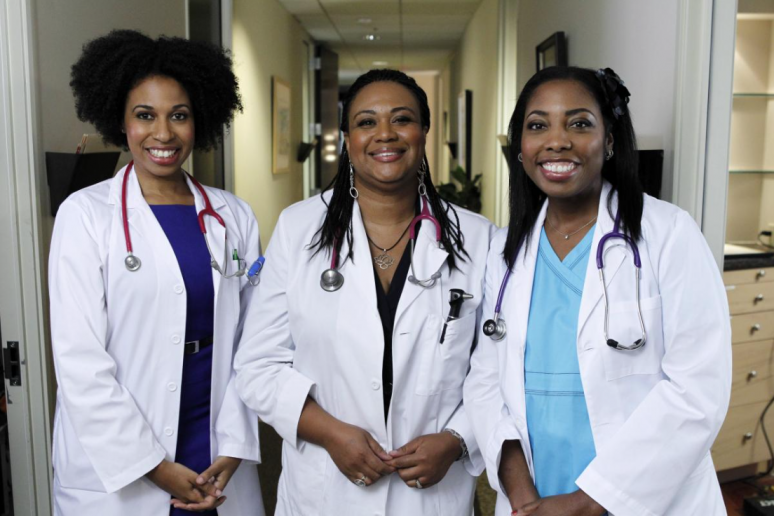 We encourage everyone to know yourself, embracing every inch of your body. Knowing your body begins with breast self exams and breast screenings. TDRBCF has teamed up with Westchester Imaging to provide mammograms to uninsured women who are under 40. TDRBCF will pay for your screening services at this location.
Breast Cancer has no respect for age, ethnicity, or gender
Are you under 40? Are you tired of doctors telling you that you are "too young" to worry about breast cancer? Do you need a mammogram? If you answered "yes" to any of these questions, then you have come to the right place. The Denise Roberts Breast Cancer Foundation believes that breast cancer has no respect for age, ethnicity, or gender. It can be diagnosed in anyone, even if you are under 40 years old.
Scheduling your appointment:
Patients must have a written request/prescription from a medical doctor who has given them a manual breast exam indicating that further screening is recommended or mandatory.

New patients must fill-out an in-take sheet.

Email to:

info@tdrbcf.org

Once the forms are reviewed, someone with our Mammograms Can Save Lives program will call you back to schedule the date the works best with your schedule.