Breast Health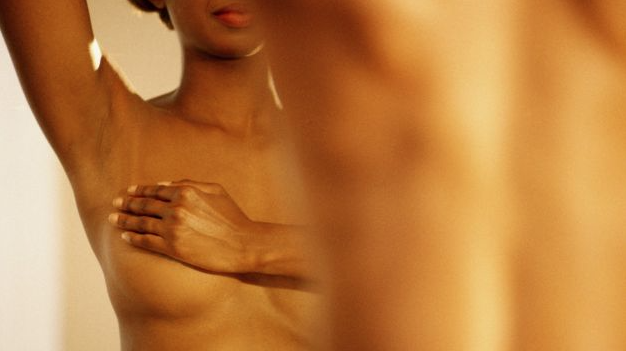 Welcome to our page about Breast Health, your source for up-to-date information on breast cancer. You are taking the first step in fueling your power over breast cancer by learning more about breast health.
This page will give you the latest information about a variety of topics related to breast health, including early detection, risks factors, male breast cancer, and more (see above links). You will also have the opportunity to locate an oncologist in your area by clicking on our Oncologist page. We put this page together with you, the curious power seeker, in mind.
• Please choose from the major topics on the top of the page to locate what you are looking for.
We offer donation-based mammograms to uninsured women under 40
Women must be in control of their breast health as early as possible to combat this deadly disease. In response to this urgency, TDRBCF offers donation-based mammograms to uninsured women under 40 and promotes early cancer detection through their breast health education programs. Early education is the key to success in depleting any disease.
• Please contact our office 888-833-6473, ext. 0 for more information about our mammogram program.
Take charge of your life
When you have cancer, the cancer cells do not only grow and multiply faster, but they crowd the healthy cells by competing for your body's energy and resources. When you hear your strong voice inside which makes you question whether or not something is wrong with your body, don't be afraid to ask for help, or information on how you can be tested. You should be the one making smart decisions about your own life. We can supply the information, videos , health products, in – house support groups, counseling and referrals to good doctors.
• Contact us at 888-833-6473, ext. 0
We want you to know
We want to encourage faithful and dedicated people to continue to be apart of TDRBCF. It is your help, along with the help of so many others that allow us to continue to educate women and men about Breast Cancer and how to treat it. We want everyone to know they can be in charge of their lives, if it happens to them. You can come into our clinic and get a mammogram or pap test.
• Call for details. We will also put you in touch with caring professionals. Anyone can get Breast Cancer, young and old, female or male.
We care
We know that there are so many different needs of people who are fighting against Breast Cancer, but we are committed to making a difference to all, especially minorities.