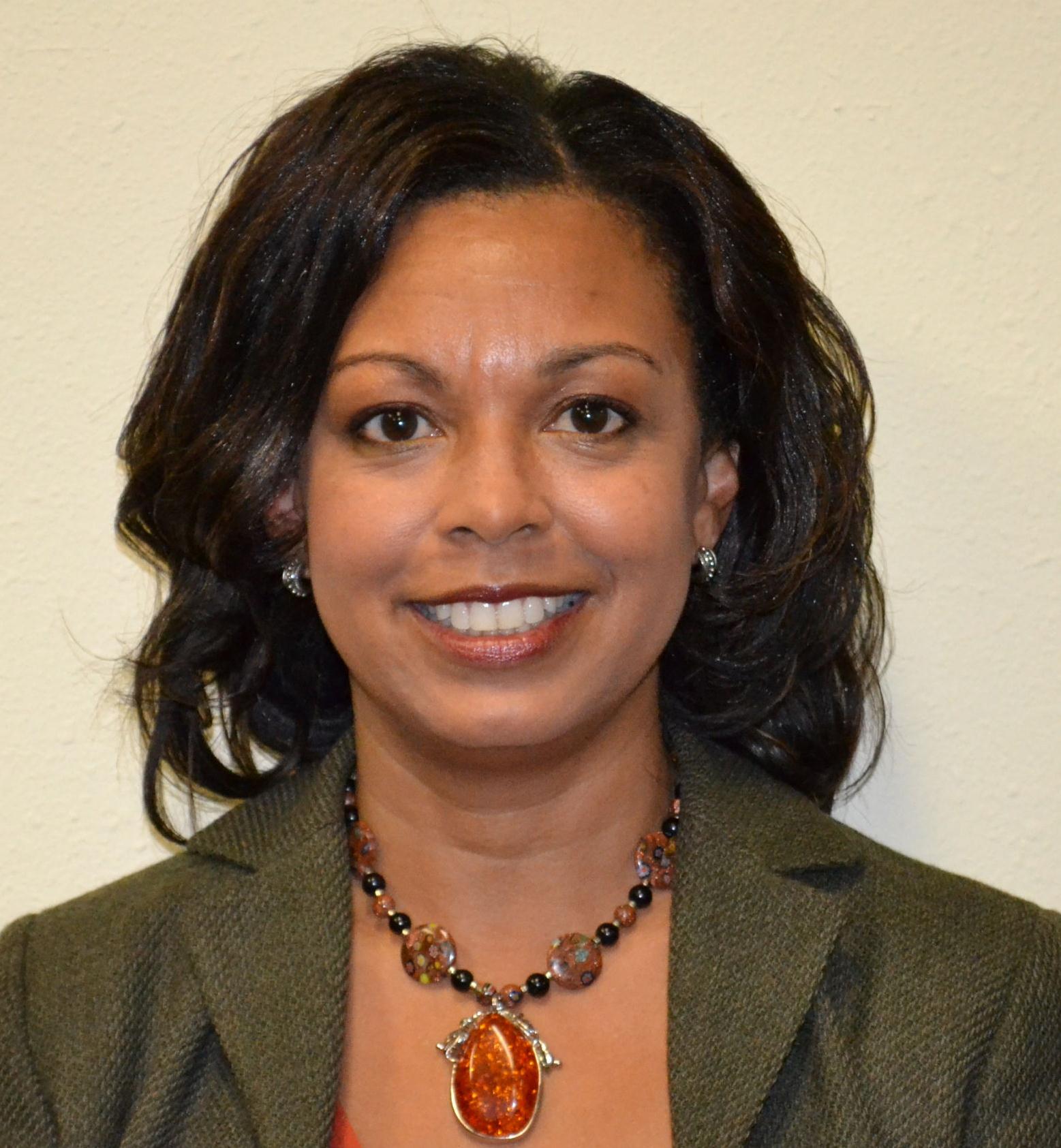 Raunda Frank, owner of RPK Consulting Group, Inc, has extensive experience in small business development and non-profit management consulting. Ms. Frank holds a Bachelor of Arts Degree in English from UCLA and a Law Degree from Hastings Law School.
She utilizes her legal expertise and municipal government experience to assist entrepreneurs not only with setting up their businesses, but with maintaining compliance with local, state and federal government agencies.
She conducts board development workshops, reviews by-laws, establishes record keeping policies and procedures, and drafts corporate resolutions and files state and federal tax exemption applications.
Her firm has successfully revived from suspension the state and federal tax exempt status of numerous non-profit organizations.
Currently Ms. Frank maintains compliance and oversees board governance matters for The Denise Roberts Breast Cancer Foundation. She can be reached at (888) 655-7383.